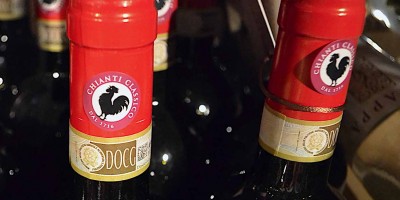 10
Feb
2018
 The territory of the Chianti Classico extends between the cities of Siena and Florence and is shared between the provinces of the two municipalities. The ...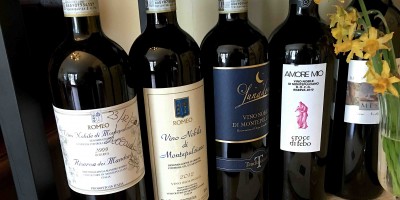 27
Jan
2018
To find a definition of Vino Nobile di Montepulciano there is nothing better than referring to the words of Francesco Redi, poet and medieval naturalist of t...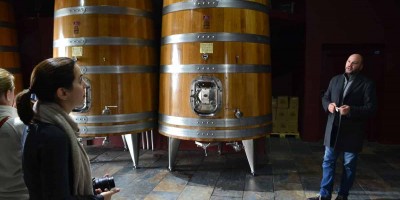 10
Oct
2017
It was only toward the end of last century that the first experiments were begun in order to improve and exalt the characteristics of a raw material and an e...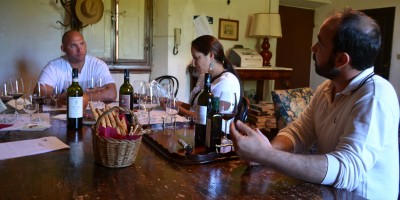 16
Jun
2017
Wine Tasting
Each dish has its own ideal wine to accompany that should be served at the correct temperature. It's necessary to consider the various type...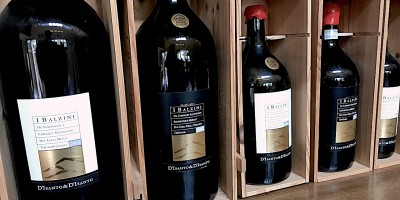 10
Mar
2017
The secret of the good results of more than twenty years of the wines of Vincenzo D'Isanto and his wife Antonella comes from their excellent interest in wine ...