Book a wine tour in Italy, check out our offers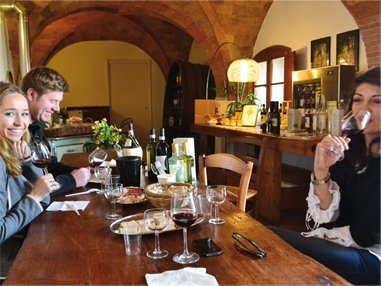 Shared Wine Tours
Tuscany & Italy
Best value for your money: well-tested wine tours to share with small parties of up to 8 wine lovers.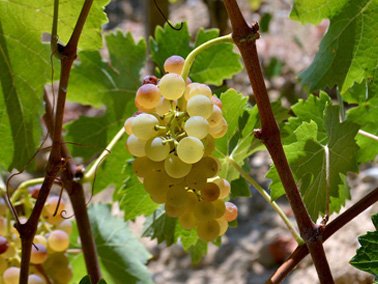 Private Wine Tours
Tuscany & Italy
Tailored itineraries for maximum flexibility and premium experiences specially designed around your needs.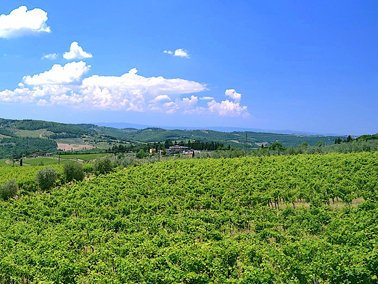 Wine Tour Packages
Tuscany & Italy
Chauffeured multi-day wine tours with attractive accommodation options in Florence and the Chianti area.
ITALY AND WINE IS A FULLY LICENSED TOUR OPERATOR BASED IN FLORENCE, TUSCANY
Italy&Wine founder Vittorio Del Bono Venezze personally designs each wine tour and picks top-quality wineries across Tuscany and Italy's
premium wine regions so that you may sample only the very best Tuscan and Italian wines.
"Vittorio Del Bono Venezze"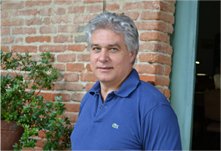 Popular wine tours from Italy & Wine's portfolio
CUSTOMER REVIEWS

Read what recent customers have to say about their experience with our wine tours
WHY BOOK A WINE TOUR WITH ITALY AND WINE?

fast booking

secure booking

best rates

cancellation policy

satisfied travelers
Reviews, satisfied travellers ... our growth opportunity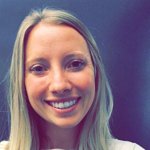 2018-06-23
Nicole Bernard
GBR
We decided last minute to do a wine tour and wow, I am so glad we did! I can't stop talking about it to our friends and family. Our first stop was to small winery where we sampled 5 wines, maybe more and I loved every sip. I learned so much about how to see, smell, and taste good wine. We learned about their wine making process and got some great pictures outside and with the wine barrels. We ended up purchasing a couple bottles for back home along with some amazing honey. Next we went to an even smaller, unique winery, had more wine, learned more about wine and had the best lunch in Italy. Not only did the host welcome us inside his home, have an amazing personality but his wine and food were out of this world too. I haven't had that good of a meal since. That was just an awesome experience. We bought even more wine and honey here. We just got our wine delivered and were so excited to share it with our friends and family and tell our stories all over again. Our last stop was at a large winery. Very cool to see the differences in how they make the wine. This Italy and Wine tour was hands down the best tour we did on our trip We loved all the winery's they picked out for the tour, and to boot, it didn't have a million tourist running around. Pierpaolo was super friendly and did a great job teaching us about wine.

2018-05-02
Katelyn Murdock
USA
We cannot recommend this tour enough!! My husband and I loved every part of the tour- it is well worth the time and cost. Vittorio was our wine guide and driver for the day- he selects the perfect wineries in order to give you a great and varied experience and helps you to learn about wine and the region. We enjoyed each the unique select producer, the local, smaller and passionate producer, and the large quality producer. You get to taste plenty of great wines and have a beautiful, authentic, Tuscan lunch. All the locations were very friendly and educated and also helped to ship wine home easily. The tour sizes are also nice, small, personal. There are only good things to say here! Thank you Vittorio we will have many great memories!

2018-05-01
Christopher Grass
USA
My wife and I took a tour with Vittorio to the Chianti and Castles wine tour. We've taken multiple wine tours before, but this was by far the best experience we have had. Vittorio is very knowledgeable and puts a lot into each tour, he makes sure each winery is the best choice in the region. He has great relationships with the owners, which gives the best experience out there. Cannot praise this tour enough! We learned a lot and enjoyed each wine we tasted very memorable experience. The spot for lunch had great authentic Italian food.
WINE TOUR BLOG
27
Jan
2018
To find a definition of Vino Nobile di Montepulciano there is nothing better than referring to the words of Francesco Redi, poet and medieval naturalist of the seventeenth centu...
10
Feb
2018
The territory of the Chianti Classico extends between the cities of Siena and Flo...
16
Jun
2017
Wine Tasting
Each dish has its own ideal wine to accompany that should be served at the ...
10
Oct
2017
It was only toward the end of last century that the first experiments were begun in ord...