Book a wine tour in Italy, check out our offers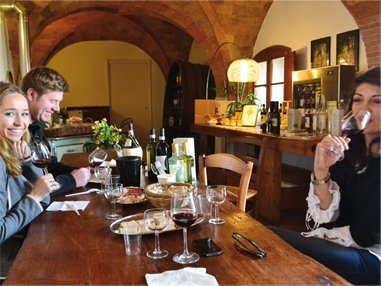 Shared Wine Tours
Italy
Shared Wine Tours to share wine experience with up to 8 wine lovers.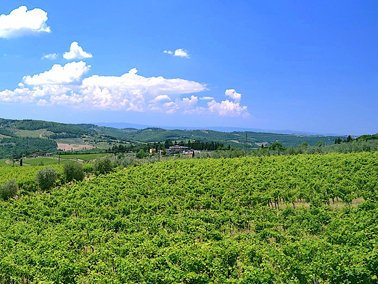 Package Wine Tours
Italy
FULLY LICENSED TOUR OPERATOR BASED IN FLORENCE, ITALY
I personally design each wine tour and I pick only quality wineries so that you could sample only the best
"Vittorio Del Bono Venezze"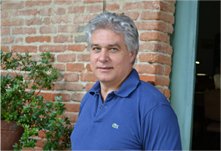 Reviews, satisfied travellers ... our growth opportunity

fast booking

secure booking

best rates

cancellation policy

satisfied travelers
Reviews, satisfied travellers ... our growth opportunity

2017-12-09
Maggie Vocks
USA
My husband and I did the castle and Chianti tour with Hillary for our honeymoon. She was absolutely wonderful to spend the entire day with and we really enjoyed our tour! The sites were amazing and the people we were able to meet and speak with were a definite highlight of our trip! I'm so glad we chose this tour while staying in Florence!

2017-12-07
Margaret Griffin
USA
My husband and I booked a tour of the Prosecco wine region while we were in Venice. Marco picked us up right on time at the Troncetto and took us to three lovely wineries. At one we were able to try Prosecco that had been done in the original method by fermenting it in the bottle. Delicious and nothing we can get back home. We stopped for lunch in a charming village and ate an amazing meal at Osteria al Contadin, a family owned restaurant. We met three generations of the family. The food and wine he selected were impeccable. Marco stopped at scenic points along the way so that we could take in the hillsides. It gave us an appreciation for the challenges faced by those caring for the vines and harvesting the grapes. This trip was a perfect addition to our time in Venice!
WINE TOUR BLOG
27
Jan
2018
To find a definition of Vino Nobile di Montepulciano there is nothing better than referring to the words of Francesco Redi, poet and medieval naturalist of the seventeenth centu...
10
Feb
2018
The territory of the Chianti Classico extends between the cities of Siena and Flo...
16
Jun
2017
Wine Tasting
Each dish has its own ideal wine to accompany that should be served at the ...
10
Oct
2017
It was only toward the end of last century that the first experiments were begun in ord...