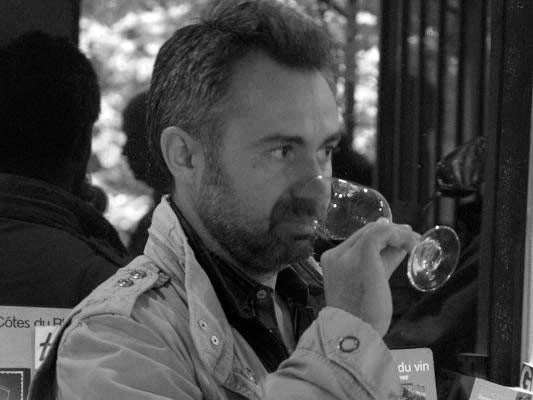 "Italy is the best land for wines". Davide tells to everybody. He is an official italian wine tester with many years of activity. He's a professionist of the se...
I'm a local english-speaker and I was born in Florence.
After a degree in History , I got in love with wine and the gorgeous tuscan countryside; I'm also a cert...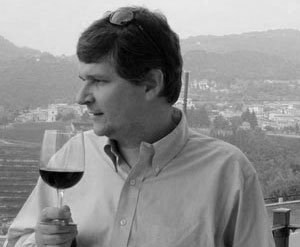 Mario is a certifiedItalian Sommelier (AIS) and Master Cheese Taster (ONAF). His background also includes a degree in the Science of Food Production from the...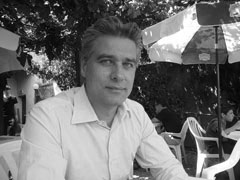 I was born in Florence in 1962 and I have been working as a Sommelier here in Italy for ten years. My background is in Wine Tasting, as well as Food & Wi...