TEN YEARS AGO ITALY AND WINE ORIGINATED THE CONCEPT OF "WINE VACATIONS." TODAY WE REMAIN THE LEADER IN THE INDUSTRY, NOW OFFERING OVER 26 PROGRAMS FOR ONE-DAY-TOURS.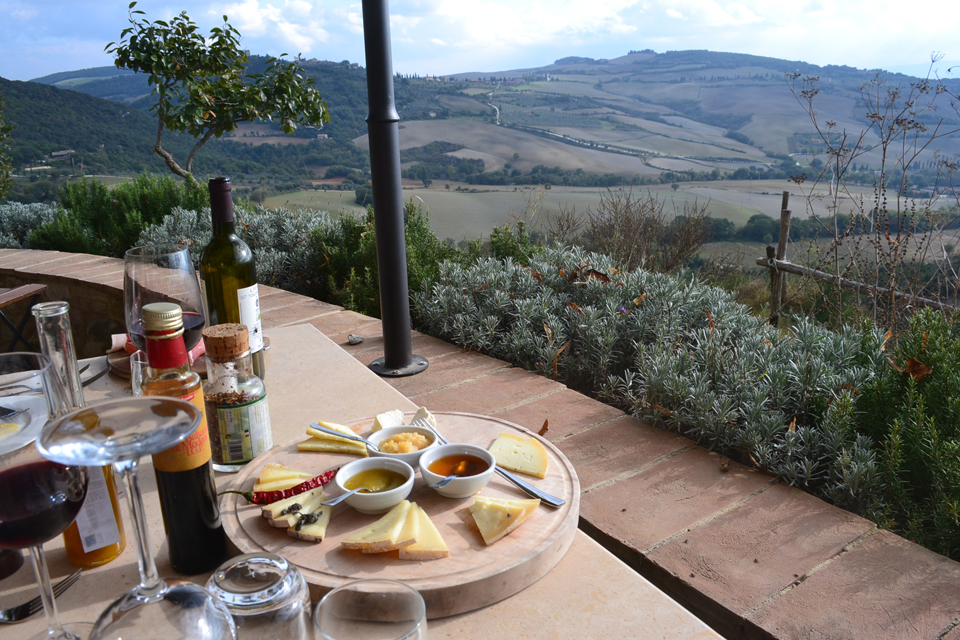 Founded in 2004 by Vittorio Del Bono Venezze, as a result of a long term love of wines, food and Italian way of life the company sets-up both shared and private tours in Tuscany, Piedmonte and Veneto.

Find out more about our local programs in the twin website Tuscan Wine Tour and Veneto Italy and Wine.

Vittorio Del Bono Venezze the founder says "it all started in the 1990s when I was studying as a Sommelier". My credo and promise to you: a top quality, authentic, intimate wine experience, with lots of laughter and friendship.

In 2005 I started to offer my guests a special wine tasting lesson in Florence to teach as much as possible about Tuscan wines and Sangiovese grape.
join a Small Group!
We have several small group tours up to 8 wine lovers (shared wine tours) scheduled for the coming weeks.
SEARCH YOUR TOUR
Popular wine tours from Italy & Wine's portfolio