Brunello the big red
This Tuscan Wine Tour is designed for true wine lovers. Fans of full-bodied wines, look no further.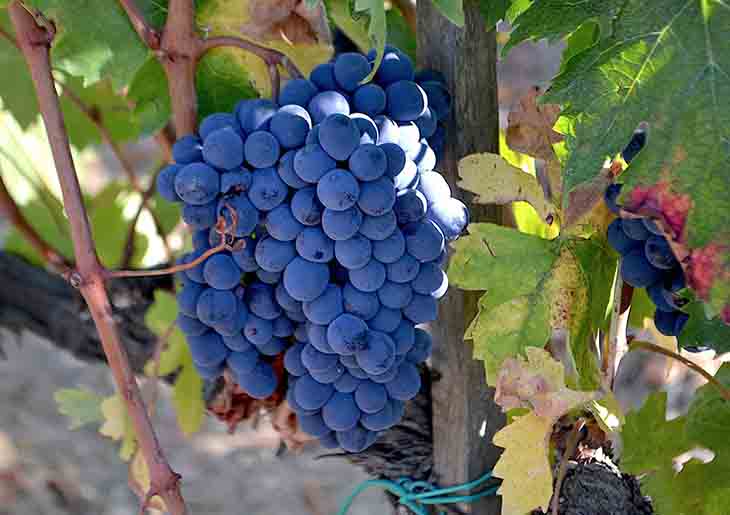 Brunello di Montalcino is arguably one of the most esteemed wines in all of Italy. Aged for at least five years and made entirely of the Sangiovese grape. This elegant red wine will be enjoyed most by those who appreciate wines that are bold in flavor and rich in aroma.
Your tour begins by weaving through the picturesque hills of Tuscany to the small region of Montalcino just south of Siena where you will visit two of our favorite wineries. You will have the opportunity to meet the proprietor and explore the cellars while he/she explains everything you want to know about the wines and the winemaking process. In addition, our knowledgeable guides will give you a history of the region and pointers on how to get the most from the wines during the tasting. Throughout this trip you will have ample opportunity to enjoy the Brunello di Montalcino DOCG and Rosso di Montalcino DOC wines while also being treated to a memorable Tuscan lunch.
Price from 220 eur
per person
Wine tour briefly
shared tour
220 per person
Tuesday and Saturday, from April until November
from 9:00 a.m. to 6:00 p.m.
English
including lunch and more
Montalcino
departure from Florence
departure from Siena
Availability and Price
Space is limited, so we suggest booking in advance. Minimum of 2 participants are needed in order for the tour to be run.

Tuesday and Saturday, from April until November
schedule, detail and photo Brunello the big red wine tour
SCHEDULE
9.00 a.m. Departure from piazza Cavalleggeri Florence .
11.00 a.m. Arrival at Montalcino wine territory to visit the first winery and taste the wines
01.00 p.m. Lunch at a local trattoria, or at the winery.
02.30 p.m. Stop at Montalcino for a free sightseeing.
03.00 p.m. Visit the second winery for a tour and wine tasting.
Return to Florence by approx. 5/6 p.m.
Price 220 Eur per person. INCLUSIONS
English speaking wine expert tour guide
wine tasting at two brunello wineries
two cellar tours
air conditioning minivan
lunch at the winery
walk in the vineyard
free sightseeing at Montalcino
all local taxes
not included
Meeting Point
Meeting Point in Florence at Piazza Cavalleggeri, next to the Biblioteca Nazionale "National Library". (pick-up in Siena on request).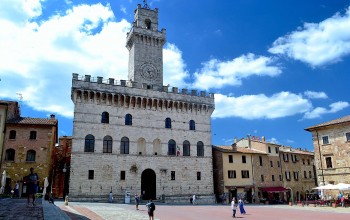 Experience a wine tradition nearly 700 years in the making.
from 9:00 a.m. to 5:30 p.m.
Montepulciano
and ednesday, from May until October

pax


€ 220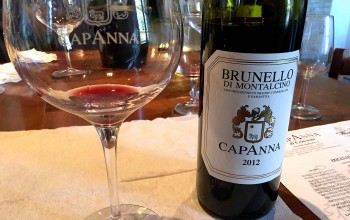 Fans of full-bodied wines, look no further.
from 9:00 a.m. to 6:30 p.m.
Montalcino
Monday, Tuesday, Wednesday, Thursday, Friday and Saturday, All year round

pax


€ 180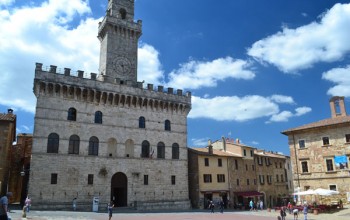 Experience a wine tradition that is nearly 700 years in the making.
from 9:00 a.m. to 6:00 p.m.
Montepulciano
Monday, Tuesday, Wednesday, Thursday, Friday and Saturday, All year round

pax


€ 180