Book a wine tour in Italy, check out our offers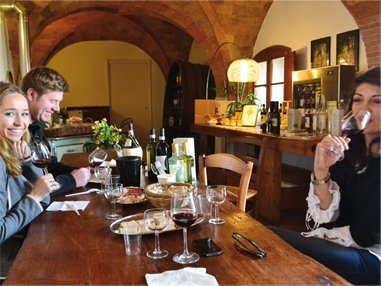 Shared Wine Tours
Tuscany & Italy
Best value for your money: well-tested wine tours to share with small parties of up to 8 wine lovers.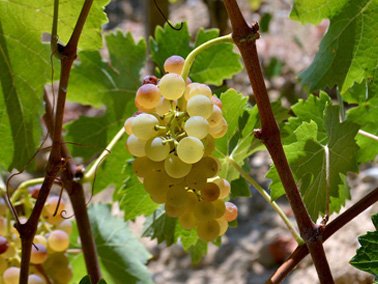 Private Wine Tours
Tuscany & Italy
Tailored itineraries for maximum flexibility and premium experiences specially designed around your needs.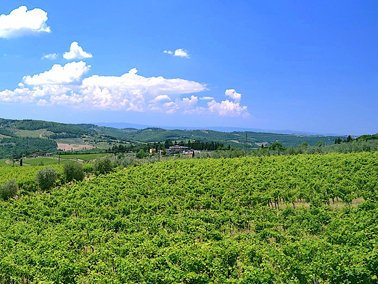 Wine Tour Packages
Tuscany & Italy
Chauffeured multi-day wine tours with attractive accommodation options in Florence and the Chianti area.
ITALY AND WINE IS A FULLY LICENSED TOUR OPERATOR BASED IN FLORENCE, TUSCANY
Italy&Wine founder Vittorio Del Bono Venezze personally designs each wine tour and picks top-quality wineries across Tuscany and Italy's
premium wine regions so that you may sample only the very best Tuscan and Italian wines.
"Vittorio Del Bono Venezze"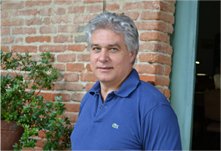 Popular wine tours from Italy & Wine's portfolio
CUSTOMER REVIEWS

Read what recent customers have to say about their experience with our wine tours
WHY BOOK A WINE TOUR WITH ITALY AND WINE?

fast booking

secure booking

best rates
cancellation policy

satisfied travelers
Reviews, satisfied travellers ... our growth opportunity
WINE TOUR BLOG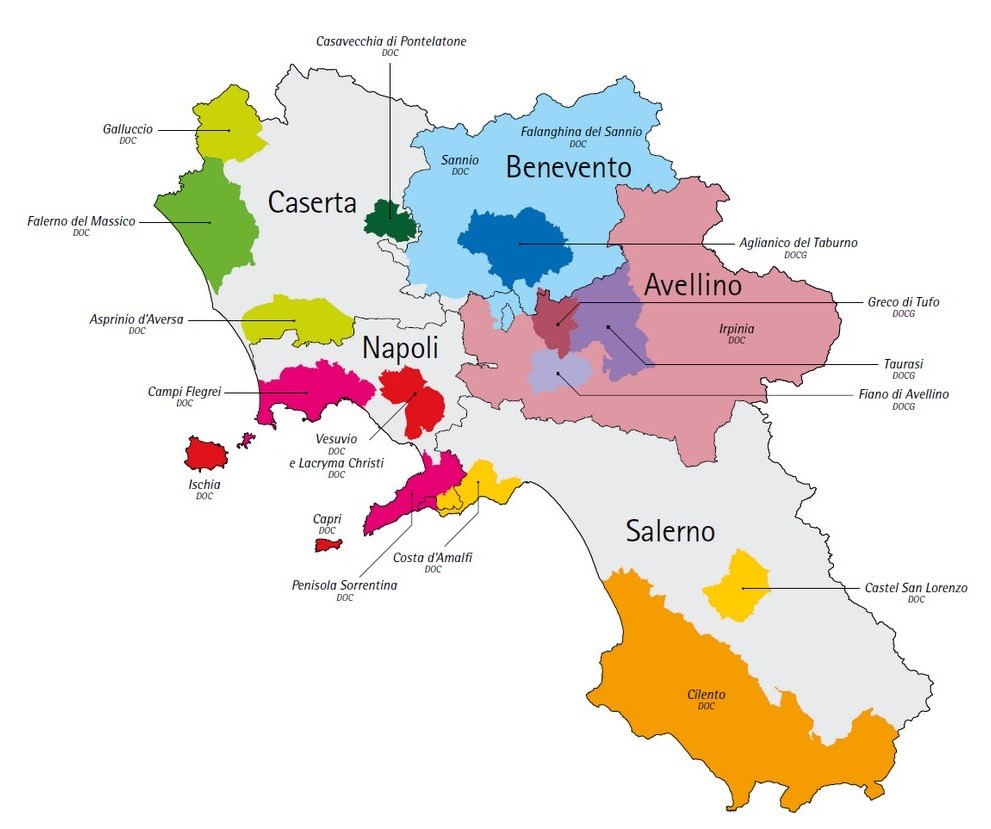 6
Dec
2018
The Sannio, that is the province of Benevento, is among the most vine-growing areas of Italy and Castelvenere is the most venerated village in Campania
It is really impressive ...
10
Feb
2018
The territory of the Chianti Classico extends between the cities of Siena and Flo...
27
Jan
2018
To find a definition of Vino Nobile di Montepulciano there is nothing better than refer...
16
Jun
2017
Wine Tasting
Each dish has its own ideal wine to accompany that should be served at the ...